Something brought you here
Maybe it's a desire to grow. Maybe it's a nagging feeling you could be doing better. Maybe you feel the competition at your heels. Maybe you're losing a little sleep. Something brought you here.
enlight is a boutique consulting firm bringing a well-balanced team of seasoned partners and brilliant young minds to help businesses navigate their toughest challenges.
It might be a big decision, an opportunity that you need help navigating, something you can't quite put your finger on, an odd challenge, or a tricky problem. It might seem simple but actually be far more complex, or it might just be something you haven't tackled before.
Maybe you have a clear idea of what you need, maybe you don't. No matter how ambiguous the problem, we know how to work with you.
Most often clients find us because of a desire to:
Grow the business
Improve profitability
Align teams to execute
Solve a tough problem
Transition the business to the next generation, private equity or new owners
We don't settle for typical
Let's start with why we choose to be different. It's pretty simple really. Typical consulting projects either leave money on the table or leave the company vulnerable. Sometimes both. We are not okay with that.
We think every consulting engagement is an opportunity to maximize value for your organization. And then some.
Our approach maximizes value creation by: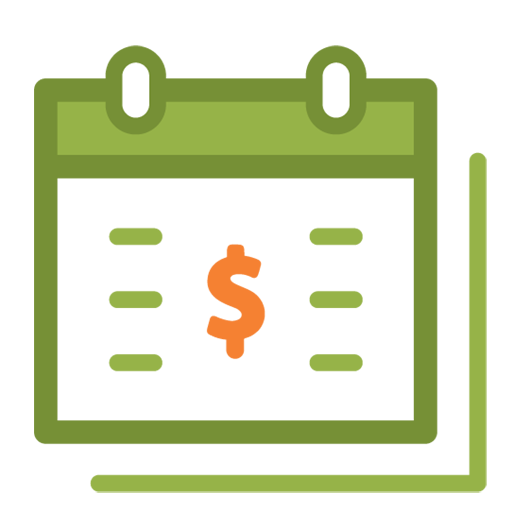 Creating
Near-Term Value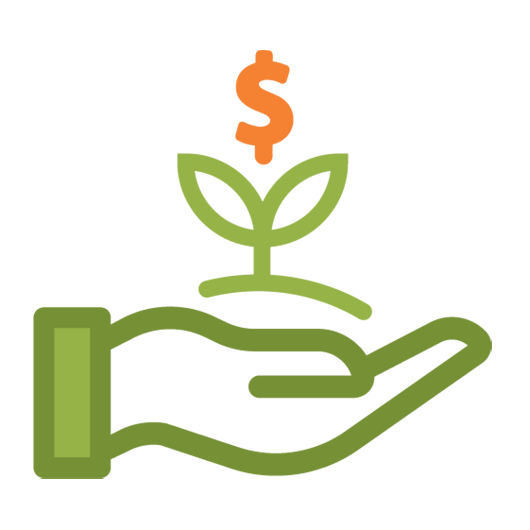 Positioning for
Long-Term Value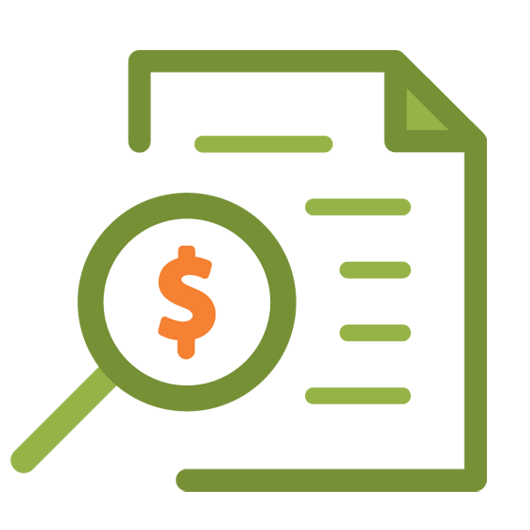 Unlocking
Hidden Value
Our 3D Approach
By considering strategy, structure and execution simultaneously, our approach avoids the mistakes made by typical consultants and opens up opportunities to unlock hidden value within your organization.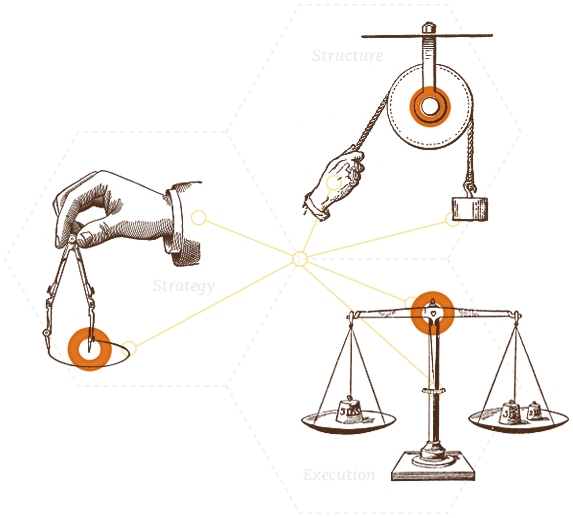 It's not what we do, it's how we think
This is what we do. (Of course, we're Consultants)
Core products
Strategic Planning
Business Model Audit
Executive Alignment
Execution Planning and Deployment
Market Assessment
Go To Market Plan
Targeted Financial Analysis
Areas of Expertise
Business Assessment
Financial Acumen
Market Analysis
Customer Segmentation
Competitor Assessment
Organizational Design
Change Management
Implementation
Industries
Building & Construction
Consumer Products
Financial Services
Hospitality
Medical Device, Biomedical & Healthcare
Professional & Legal Services
Transportation
Sectors
Distribution
Economic Development
Education
Government
Manufacturing
Professional Services
Retail
This is how we think
Nobody knows your business better than you. Period.
We don't write reports that sit on shelves. You've got better things to do with your money.
We've got better things to do with our time.
Some situations call for tough questions. Some call for tough decisions. Some call for tough love.
We know people. Lots of smart people, and they make us smarter faster.
Good ideas are worthless if you're not prepared to implement them.