enlight is a boutique consulting firm bringing a well-balanced team of seasoned partners and brilliant young minds to help businesses navigate their toughest challenges.
What makes us different?
Direct and frequent access to Partners' insight and expertise for you and your staff
Lean overhead, which means the leverage model is focused on what's most important: you
Customized experiences based on your unique priorities
Giving you what you need, not repackaging what we did for the last client
Who do we typically work for?
Founders of businesses
Second, third and fourth generation leaders and owners of family businesses
Individual business owners
CEOs of private equity portfolio companies
Our Deeply Held Values
Enter with Grace
Learn with Humility
Collaborate with Respect
Communicate with Candor
Act with Conviction
Advise with Honor
Amy H. Fulford
Managing Partner and Founder
Founded enlight in 2005
Prior to enlight
Alcoa Inc.: Global strategy and marketing
Boston Consulting Group: Consultant
Procter & Gamble
Huntington Bank
University of Chicago Booth School of Business: MBA in strategy and finance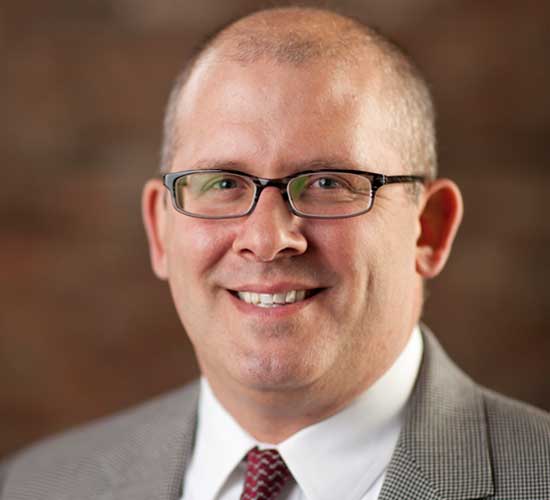 Troy Meinhard
Partner
Joined enlight in 2008
Prior to enlight
Pfizer Inc.: Global finance
Boston Consulting Group: Consultant
Pella: Manufacturing management & finance
University of Chicago Booth School of Business: International MBA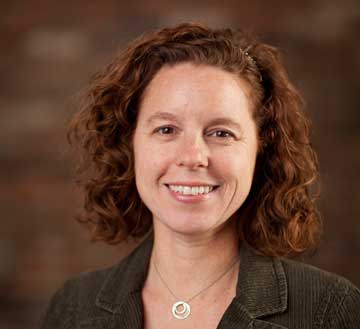 Elissa Katz
Chief of Staff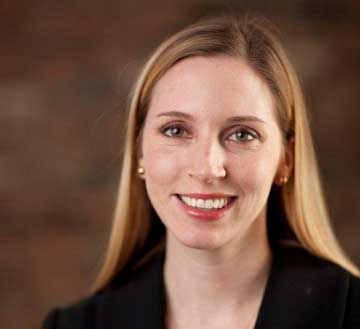 Neeko Crider
Engagement Manager